Featured properties for sale
Venta silenciosa: No todas nuestras propiedades se pueden encontrar en nuestra página web.
...
180.000 €
For sale one bedroom flat, large terrace with parking space and communal pool located betw
...
180.000 €
For sale one bedroom flat in the Arenas Negras complex with swimming pool, tennis courts,
...
475.000 €
Situado en una de las esquinas del complejo de lujo de Gigansol del Mar, concretamente en
...
En venta Ático-Dúplex de dos dormitorios con vistas panorámicas y piscina comunitaria. Sit
...
Two bedroom flat front line in Los Gigantes. Located  very close to the beach Los Guíos an
...
Featured properties for rent
Front line duplex facing the sea in Playa de La Arena, Tenerife. Comprises of two bedrooms
...
One bedroom apartment located in Tamaimo with a large central patio with barbecue, living
...
Flat for rent in Los Gigantes, Tenerife with communal pool, large terrace with parti
...
Our team of agents will advise you in the best way possible.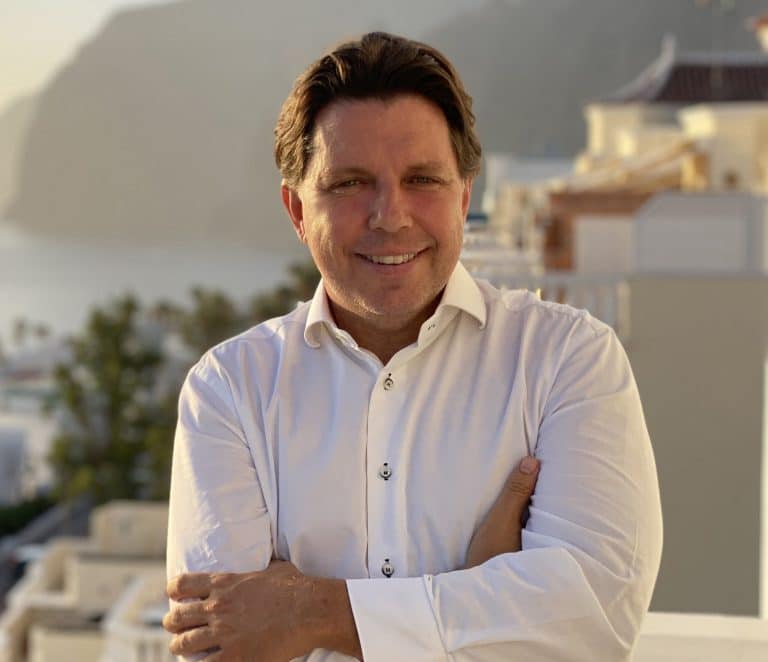 José Juan Verde Villar
Chief Executive Officer
Son of the founder and current director of Verde's Inmobiliaria.
With more than 20 years of experience in advising investors and selling properties, he personally attends to all the clients who trust us every day. He has collaborated in the growth of the company for 30 years. It is the soul of the company.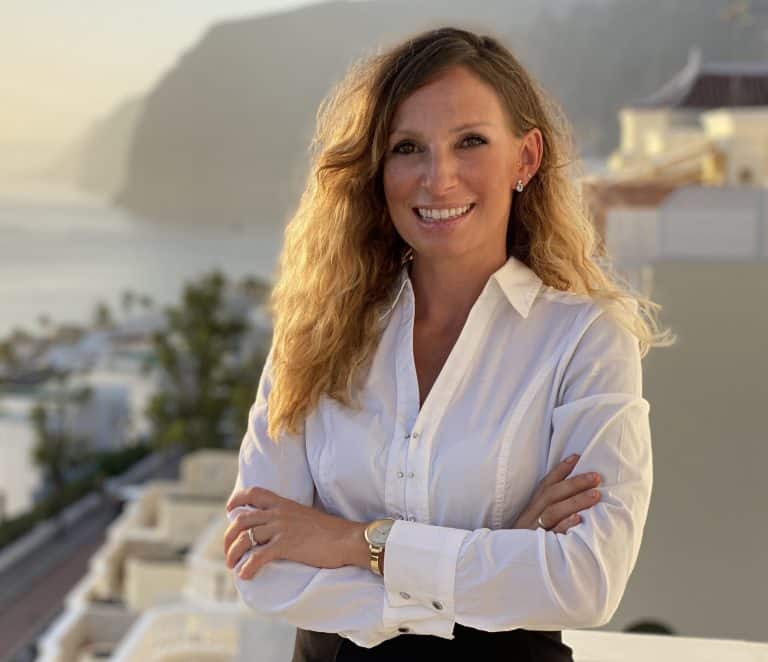 Luz Belén Verde Villar
Responsible for Sales and Customer Service
Daughter of the founder. Responsible for Sales and After-sales Service.
Diploma in Business Administration and Management, she has worked in the family business for 15 years. It is responsible for ensuring that the purchase or sale of the property ends in success, as well as offering a complete and professional after-sales service.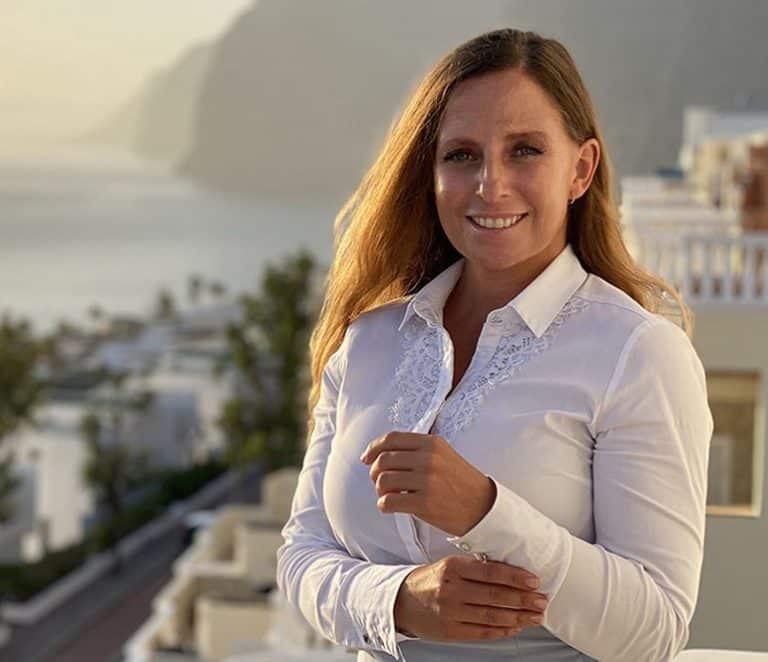 Sarah Lucía Verde Villar
Communications and Marketing Manager
Daughter of the founder, she is responsible for Communication and Marketing.
She has a degree in Tourism and has 15 years of experience in the tourism sector. She was part of the Tourism team of the Santiago del Teide City Council and later was director of Spa and Wellness at the Hotel Landmar Los Gigantes.
Until March 2021, she held the position of deputy director of the Hotel Stil de Los Gigantes.
Schedule a meeting with our team
We can guide and help you in your search for the perfect property for you.